Hi,
it was interesting to have a new feature that would enable image filtering like image in attach.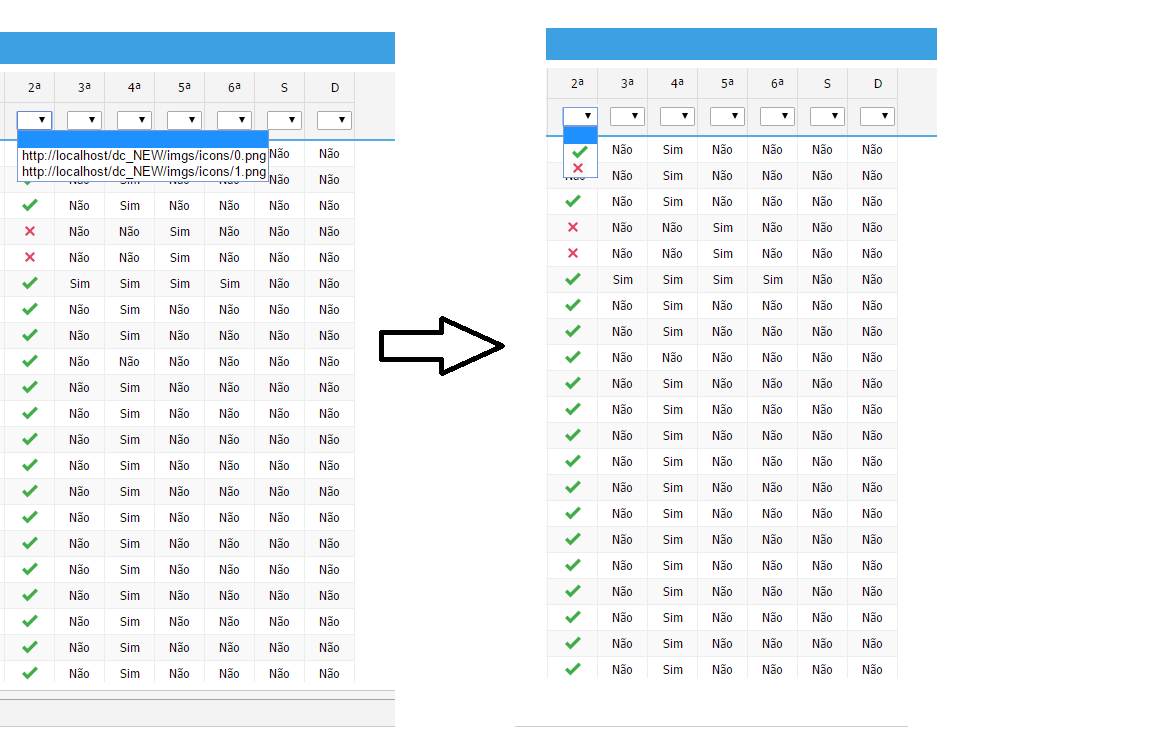 Unfortunately there is no such filter in dhtmlxGrid. Also such filter creation is not planning.
You may try to create your own custom filter:
docs.dhtmlx.com/grid__filtering … ilterlogic
or you may post to sales (sales[AT]dhtmlx.com) to get the details of the possible customization.