My Lightbox buttons are not positioned correctly…any ideas on where I can tweak this? I am using Bootstrap. See attachment.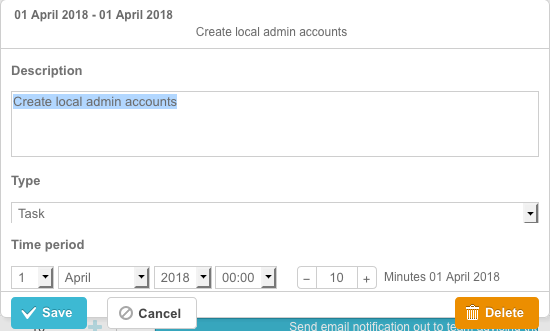 Hi,
Firstly please check you didn't redefine height for the entire lightbox manually.
By default event text should be on the line above prntscr.com/j4any4 , possibly it causes issue.
Alternatively, there is can be CSS conflict due to Bootstrap css.
If this doesn't help you to solve the issue, it will be very helpful if you can provide access to your application or at least sample where the problem can be reproduced.