Hi,
Can you please let us know whether we can achieve following requirement in dhtmlx timeline view.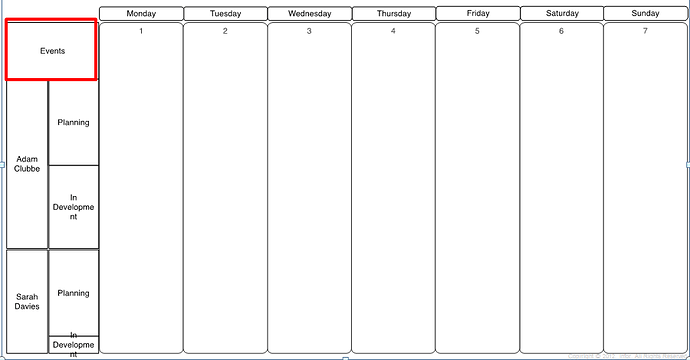 In the above image we have only 2 levels of grouping(Adam club,planning)… but I also want to know is it possible to have 5levels of filtering?
Please suggest how to do this using dhtmlx.
Thanks