Hi,
I cannot find relevant documentation, to set the color for quick info pop up in the scheduler.
I wish to set the quick info popup color as the same color as the event.
See the image below :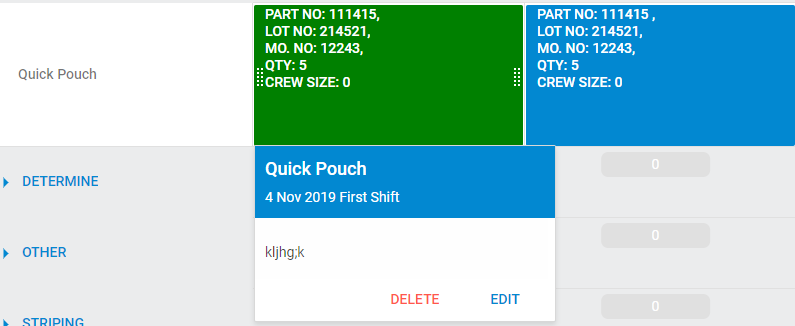 In the image, the color of the event is 'green' whereas I cannot find the template for quick info to change/set it's color.
Please help !!