Hi DHX staff! I wish to say that your component for Joomla! is great!
Searching through the topics here, solved many of problems I was facing. Mainly with recurring events. There's the list:
Update a recurring event on the Monthly view - Save button not working.
I got this fixed with this topic.

End date format of a recurring event - to brazillian format.
Got this fixed with this topic. Just opened "dhtmlxscheduler_recurring.js" file and changed what was mentioned.

Few wrong strings on "locale_recurring_pt.js" - "Daily", some days of the week and "ocurrencies".
locale_recurring_pt.zip (982 Bytes)
I'm attaching the file if you wanna look, based on the images below:
Wrong strings:

Corrected strings: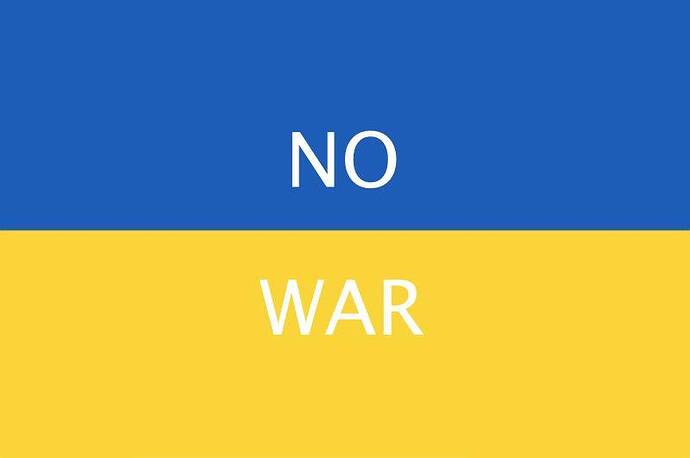 But now I have one problem and one doubt, the start date set of recurring events is getting before the actual value, like 3 days before. Eg.: If it's 2011-10-19, in the backend is 2011-10-16. Please could someone help me with that?
Also, the red arrow on the first image is about the end date of a recurring event, could it be more dinamic? Get the actual date?
Best regards, and once more thanks for the component.
~ Aluízo Jr. ~