Hi all,
I have a form that consists of several radio buttons and a grid (in a formData container).
The form is attached to the left pane of a layout.
How can I define the grid to dynamically fill out the complete remaining space below the radio buttons. I hope that on this way the pane vertical and horizontal scroll bars will disappear.
This should work also when the height of the explorer window changes or the panes of layout are resized.
I tried with enableAutoWidth and enableAutoHeight without success.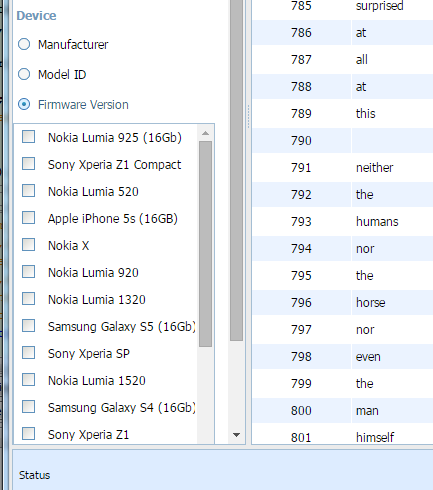 Regards,
iavka