Hello,
We have a problem with dhtmlxtree files and Windows 8.1 interface with high contrast.
If we change the displays parameters to high contrast, the lines, plus, and checkboxes are not displayed.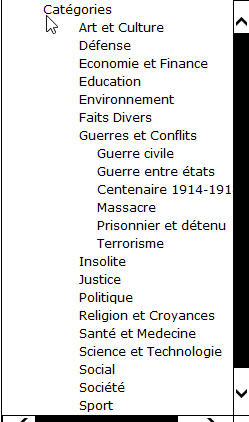 We use dhtmlxcommon.js and dhtmlxtree_custom version 5.0.2, with the version v.2.1 build 90226, it's ok :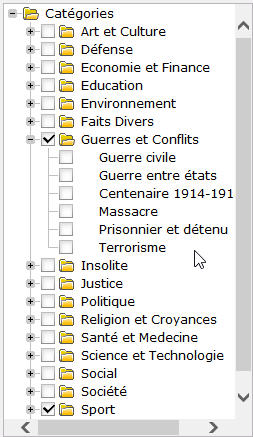 Can you fix it please ?
You can try on your url "Lists of check boxes states"
with IE navigator, it's the same result.