Hi,
I want to create a bar chart as shown in the attachment.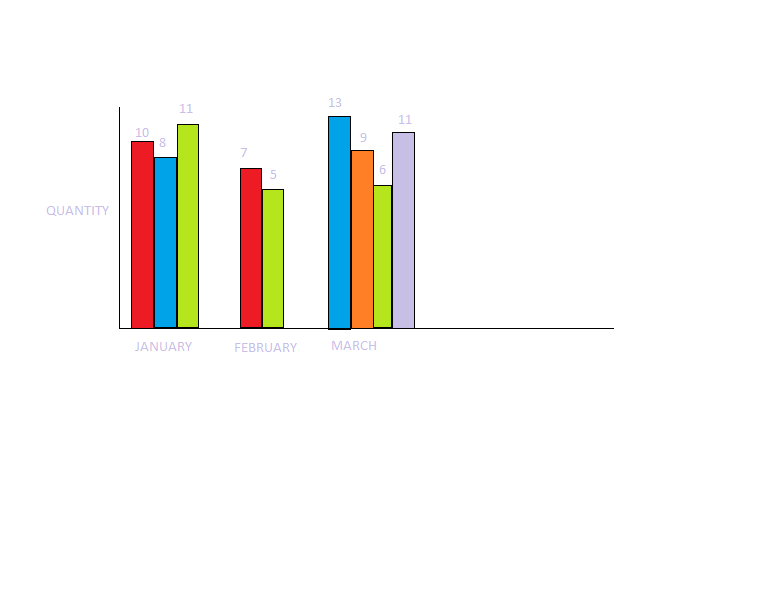 The problem is that I can have different number of series for different months. Is there any ways to add the series at the time of chart creation based on the data the chart gets?
Also, The maximum number of series is too large for me to manually add ( around 700) and the user can change it at any time.