Hello,
If there are more then one sections in the scheduler, the events for each sections are not grouped together in the day/week view.
Please have a look at the below image and follow the arrows. On Saturday, for example, the light/blue events should be placed on the same column. The same for the dark/blue ones. Each color represent a different section.
How can this be fixed? And also, please take into account that for the same section, the events might overlap.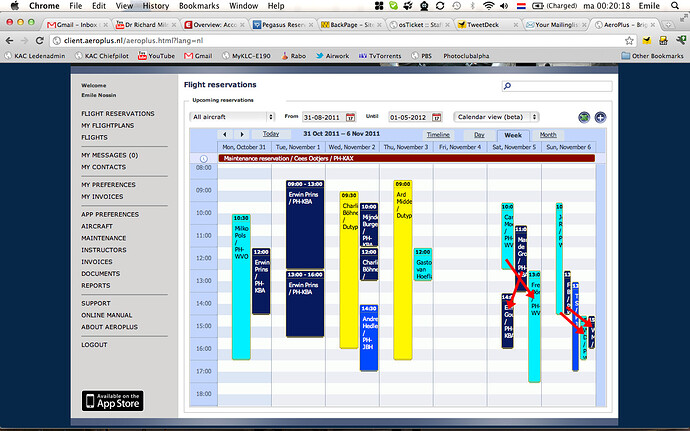 Thanks!
Bogdan.