Hi…
My problem is when I use filter combo to the grid and then use export to pdf/excel
it includes all the options available in combo as a part of coloumn header.
I am using Export to pdf and Export to Excel in JAVA.
This is the combo I am using and the options in the combo are like"Monthly" and "Fortnightly"

But while exporting in the excel or pdf it includes the options of the combo also as the coloumn header.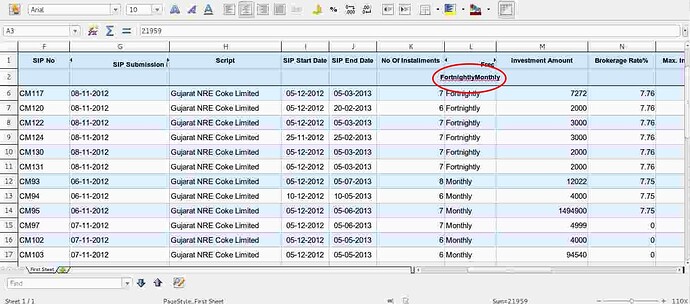 And while exporting file to pdf can i choose to show the report in landscape form of the page??
I want to show only jst the column header not the option values please help me guys …