Hello,
I am trying to implement the gant chart and everything so far is working great except for the tooltip. I want the tooltip to be shown near the graph itself, however for some reason it pins it directly on top of my tabs.
You can see what I mean in the picture below: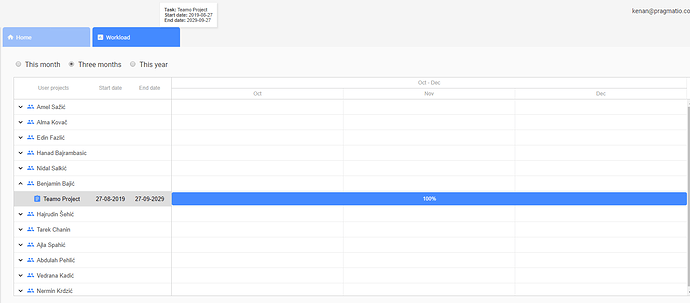 Any help is greatly appreciated.