I've installed Scheduler successfully into our Joomla site and it all works fine except that when Google Translator is invoked the calendar does not function correctly. Is Scheduler compatible with Google Translator and if so do I need to do something additional to make it work properly?
Normal English View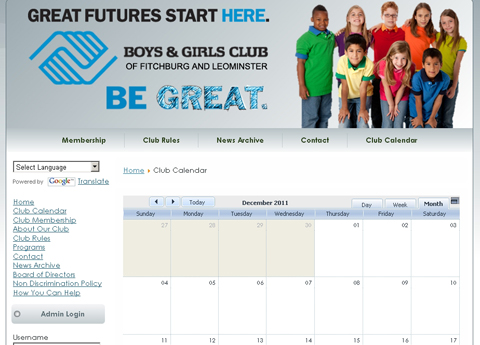 Translated to Spanish View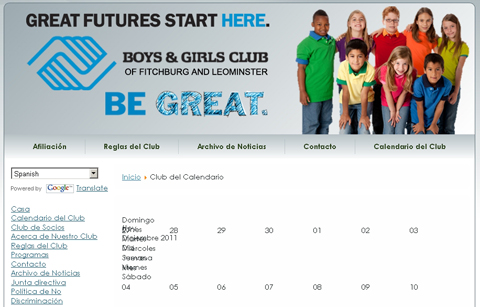 Any help would be greatly appreciated.
TomFullen
Boys & Girls Club