Hi,
I need to know how i can make markings work as events.
Lets say on calendar i'm creating event by clicking and dragging down to the end time and after leaving mouse normally it creates events as below screen shot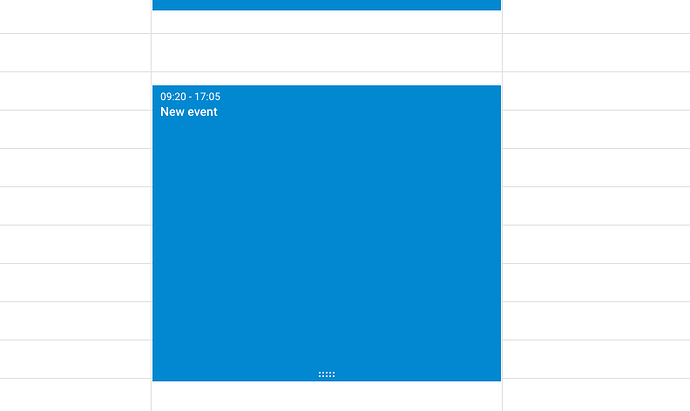 But i want it to be a time span marking with same details ( date & time ) like below screen shot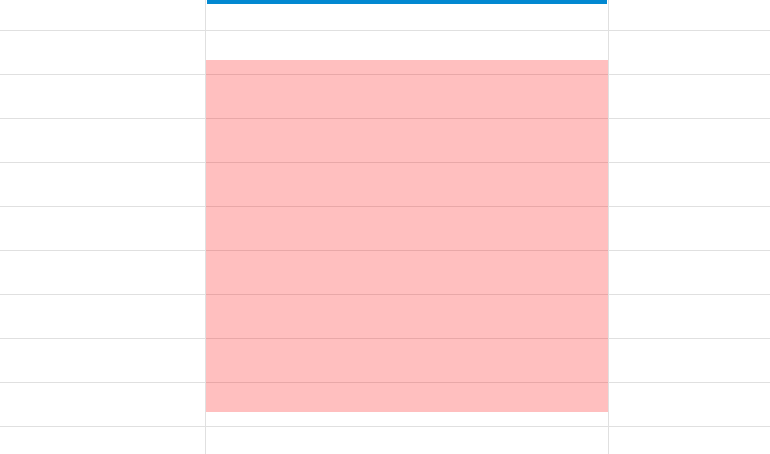 and when i want to edit this i may increase / decrease its timings or drag it to somewhere same what i can do with normal events.
How can i achieve this?