Hi,
Due to a canvas bug with iOS, we need to migrate our Charts to the latest version.
There are some differences on the look & feel: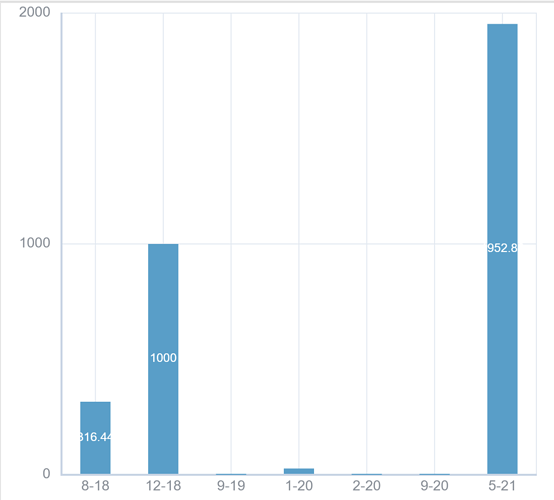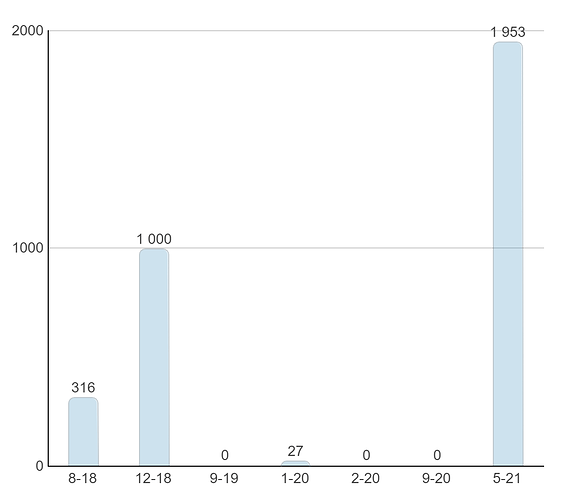 Is it possible to display value on top of bar ?
How can we change the color of text ?
we use to have a radius property; does it exist in the new Version ?
Thanks for your help,