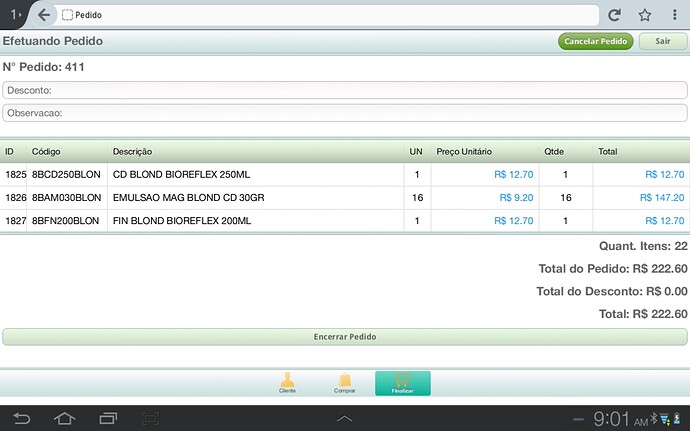 This is my screen is working correctly.
The problem occurs when I click the item in the grid and call a form where it changes the value of one of the fields in the grid.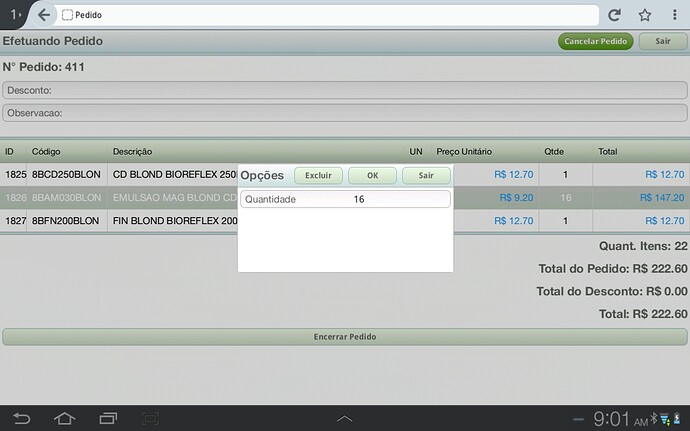 Look at that figure, the multiview with tabbar simply disappears.
This happens only in the tablet's browser.
In a multiview pc browser does not disappear.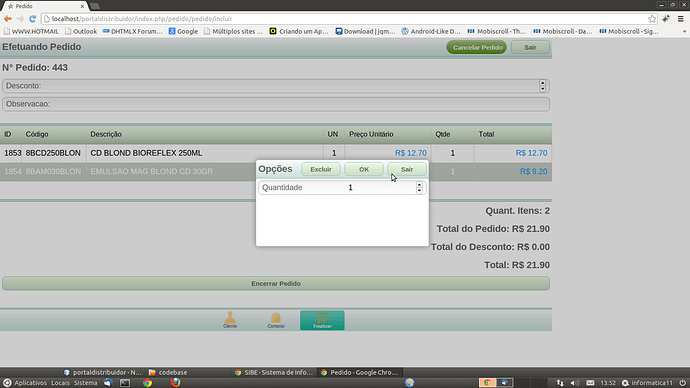 Why is this happening?
My touchui.js file is updated.