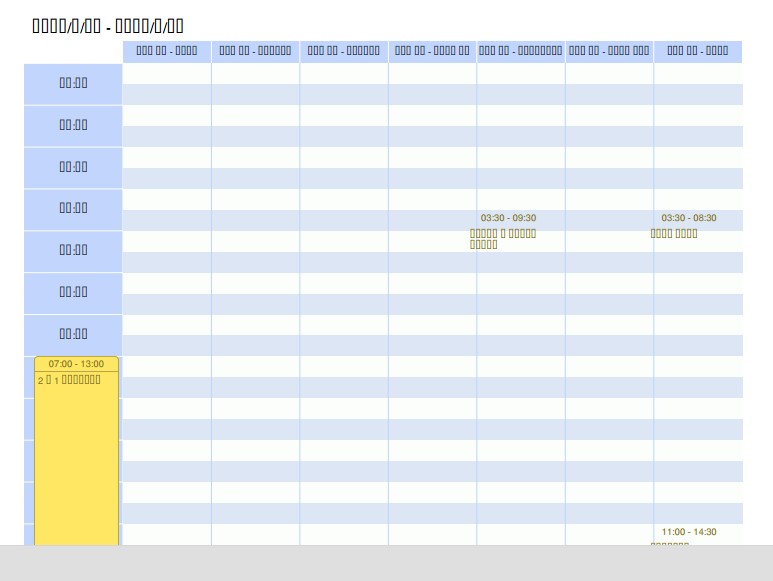 Hi
I changed css style of a scheduler as I want , then when I use online export to pdf It is work (my custom css is not be considered by the way)
but when I test offline version (using generetor.php) every thing goes wrong and the output is not like the online version!
Does anyone has idea about this problem?
thanks in advanced.