pdf export combines all options into the first option from the list.
Is there any solution for this?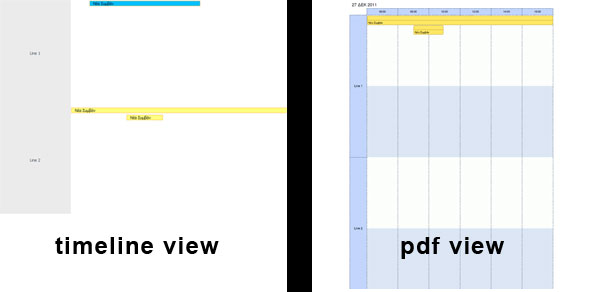 Currently I use WP plugin v2.3.1 but I got the same results after uploading new backend code files of scheduler v3.0.
When I use the files you suggest, I got the message: " Invalid argument supplied for foreach() "