Hi, Andrei,
Position of close button tabbar with long text not properly in material skin, it's fine in web skin that i am using.
Is there a way programmatically for every cell of tabbar to adjust automatically the position of close button properly with it's long text.
And how to set width a cell of tabbar.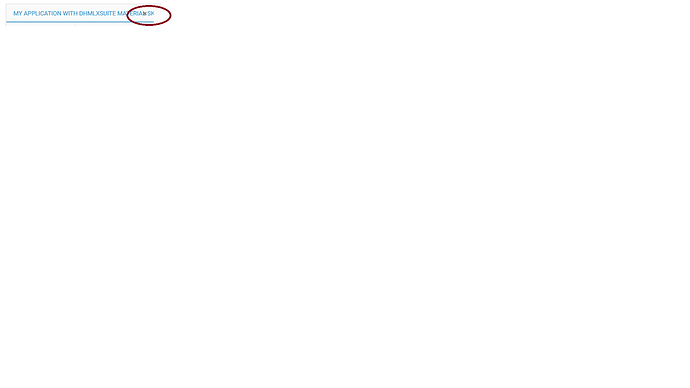 Regards,
Coba.