I have 2 schedulers in timeline view above each other: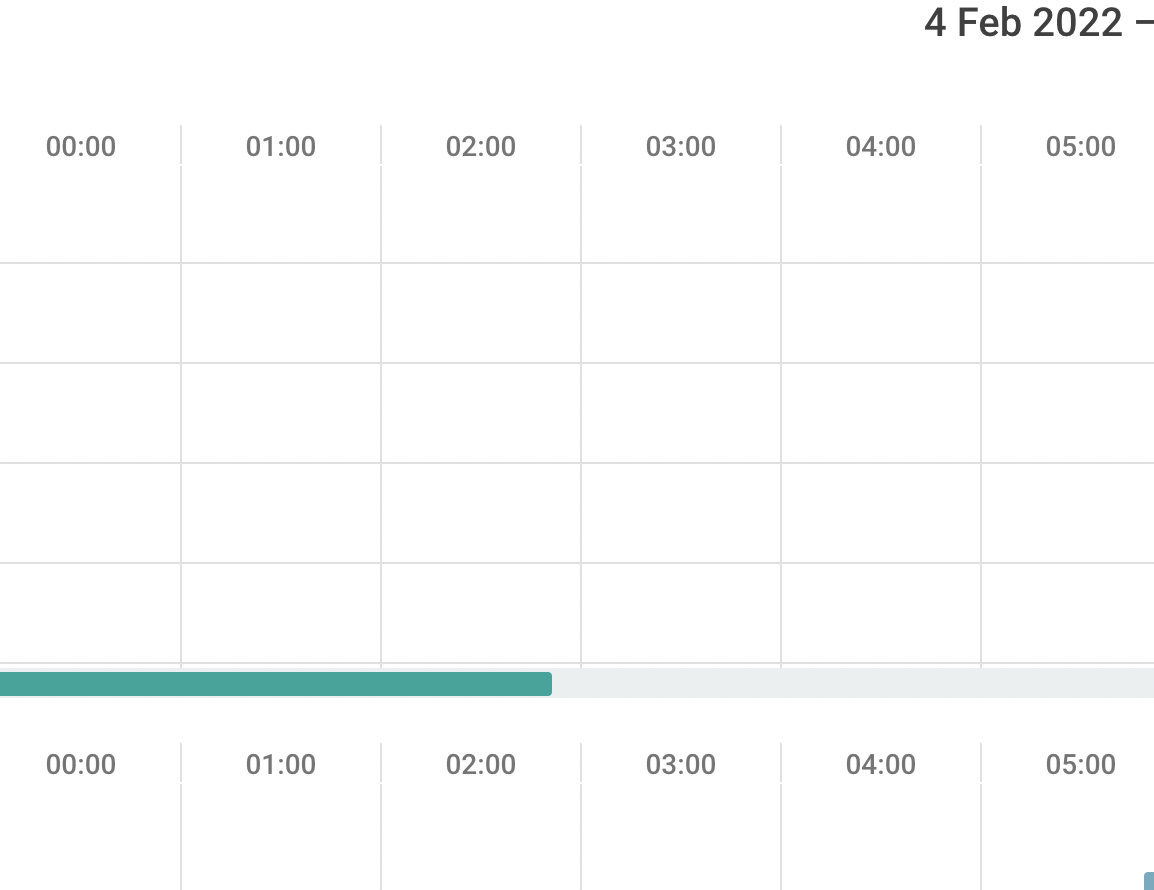 I want to remove the hours and the date from the second timeline to maximize space (remove dhx_cal_header div).
What is the best way to do this without having white space instead?
So it should look like this.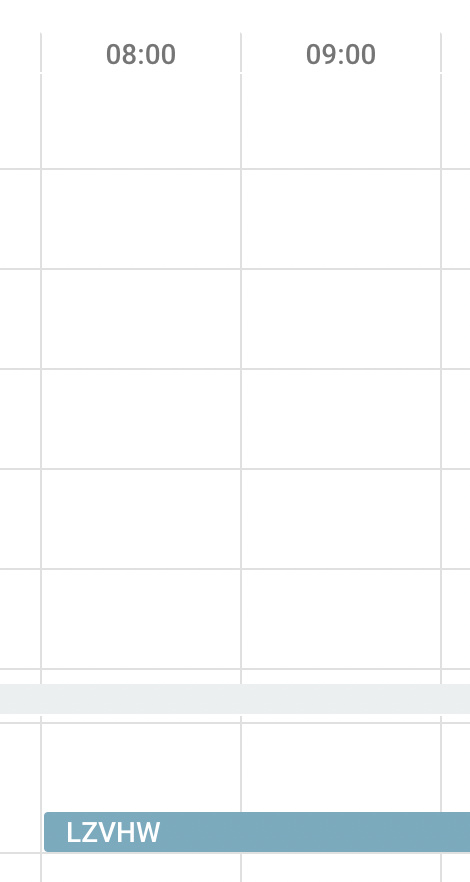 How can I remove the horizontal scrollbar of the second timeline view? I made the second timeline scroll along with the first timeline. So one scrollbar should be sufficient.