Tabbar after tab change overflow not working anymore:(
Locally everyting works fine. How can we reproduce this issue? May be you can provide us completed demo or direct link to test it?
check out under:
User: requester.open-intra.net
Pass: t0ps3cr3t
Here you go…
Sory, but it shows "invalid pass"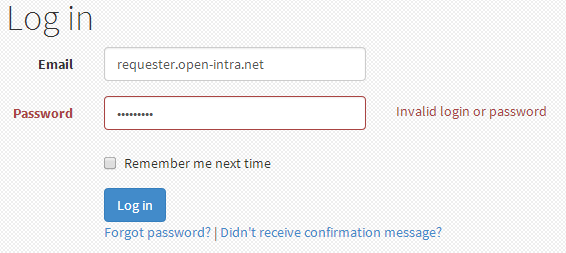 It seems like lically everything is ok. How can we reproduce your issue?