In our use case i want the time line mode to run past midnight. Example: a bar opens at 2:00 PM and closes at 2 AM.
Currently i am setting the First_hour and Last_hour which works completely fine when the first hour is less then last hour and within the same day.
Is it possible to set Last_hour in next day?
Current scheduler timeline view.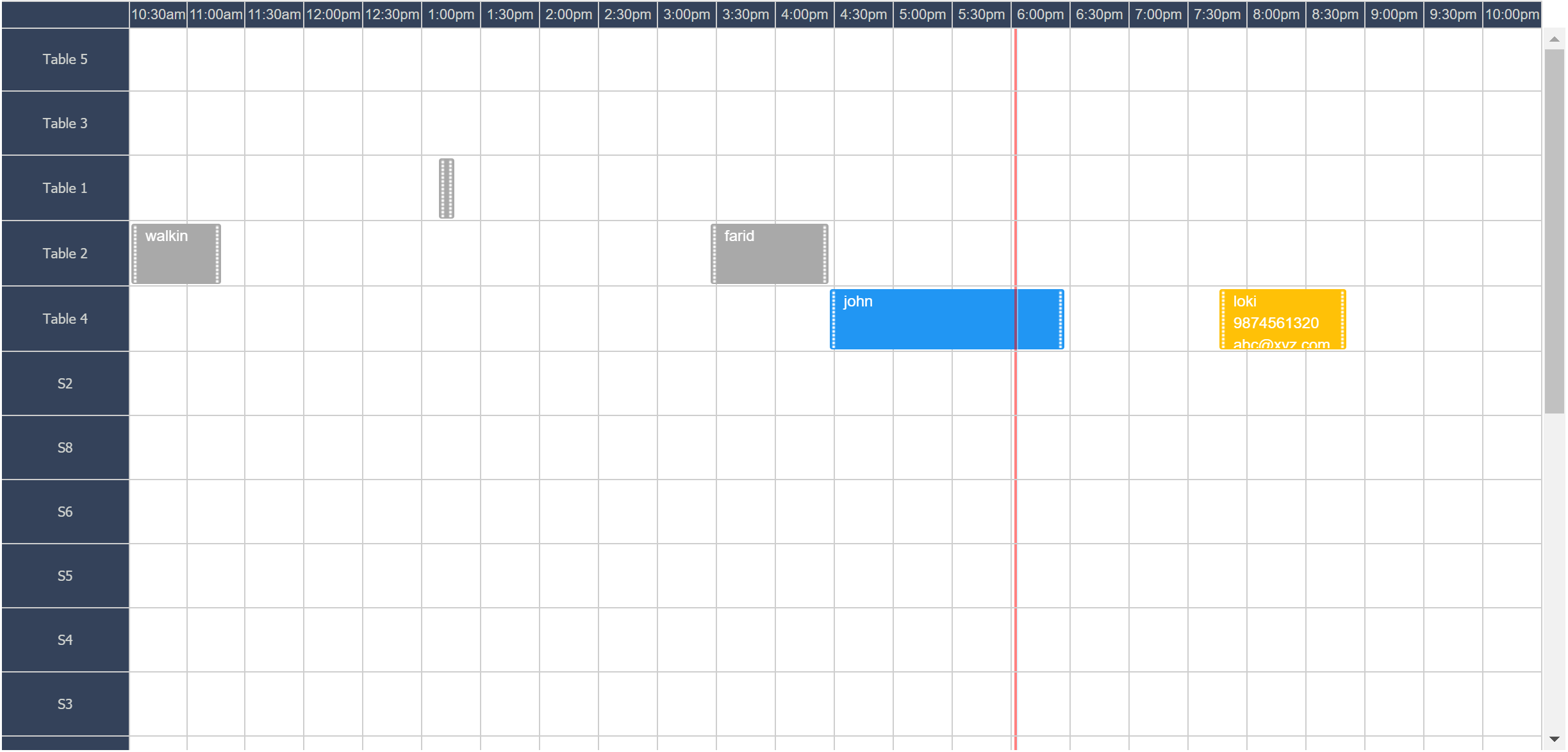 Thanks in anticipation