Hi there,
Im using the last version, with the touch configuration.
Whenever I want to drag a task using a mobile device, I get like all the timeframe selected, instead of just simply drag the task.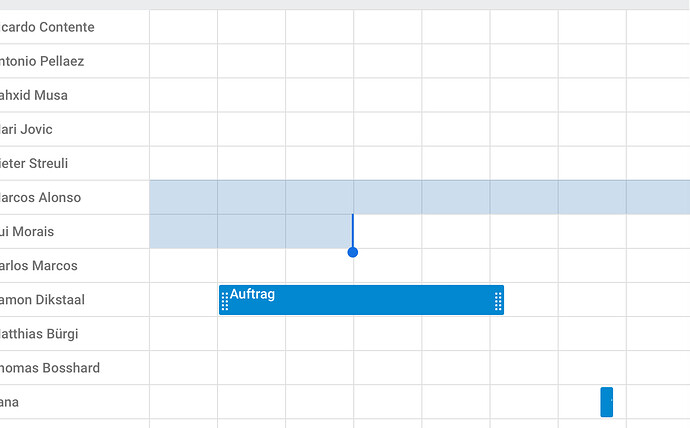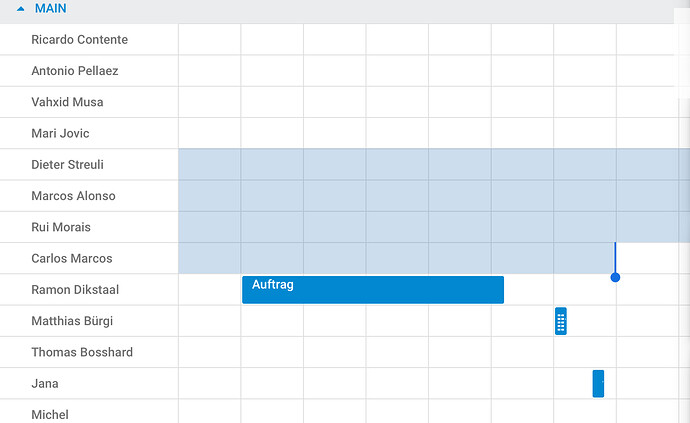 Check the link Example 1
Is this normal or can this somehow be avoided through jquery?
I also just noticed that this is not happening in windows (chrome and Edge). This screenshots are from ipads and iphones with Safari