Hi!
I was just following your tutorial to make a simple layout and I did all right, but the toolbar layout is broken…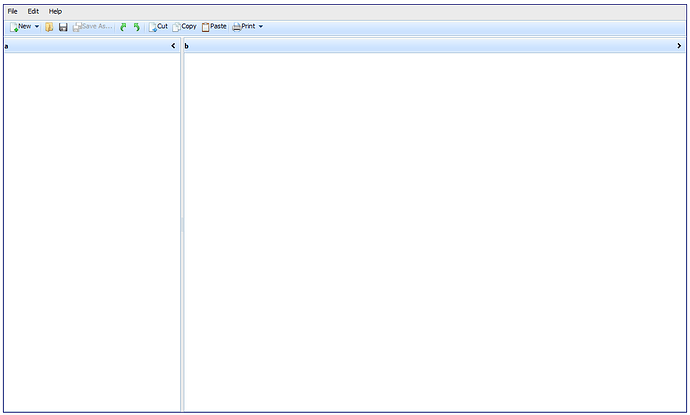 The functions are working, but the layout isn't very well…
I'm using jQuery, is there any compability issue?
Obs.: it's the same in IE8 and Firefox, didn't tested on others.