Hi!
I am using dhtmlxtree Version 2 pro in a java server faces project with facelets (as templating technology). Due to the above requirement I have to use XHTML 1.0 as document type.
The problem occurs in Internet Explorer only.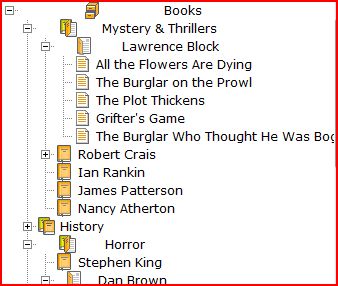 Please see that the nodes that are open folders are badly rendered, with spaces in between.
In samples of dhtmlxtree, it uses HTML 4.01 as document type
Is it a bug in dhtmlxtree?
Is there any way to avoid this problem?
thanks in advnace,
choesang