I'm using "destructor"'s release resource function, but when I modify the data and call "destructor" it causes ERROR in JS
Would you like to ask if there are any restrictions on the use of "destructor"?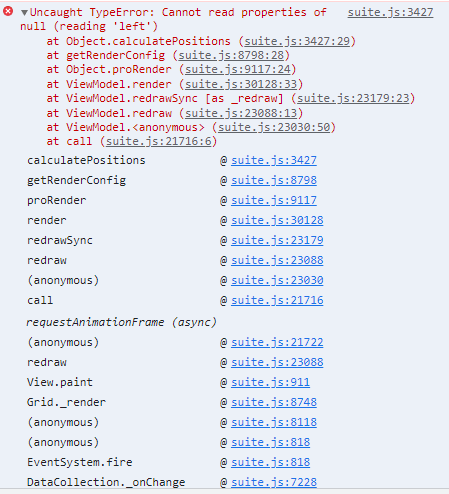 ----------------------update 2022-06-16
Thank you for your reply @sematik . After I used the "dhx.awaitRedraw()" function, the JS did not pop out an error message, and the resources were released successfully, but when I wanted to update again, I found that the entire treeGrid was stuck. Is it necessary to set other functions to wake up treeGrid after awaitRedraw()"?