Hello.
I have two problems regarding the gantt diagram.
I have the Pro version (7.0.9) and when i fill the chart with more than two projects I get some strange
white spaces. See picture below: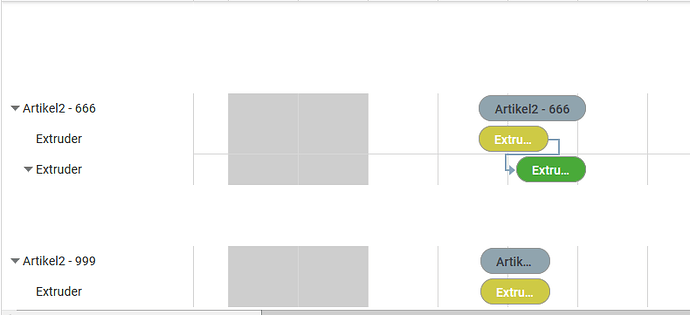 Second: How do I prevent one task to go behind the others end. (Green goes before yellow ends). I have them linked together.
Thanks in advance.